In 2014 Kevin left a relationship that was damaging him both physically and mentally. It threatened to destroy both him and his sanity. He had a choice he could either stand up and be counted or he could continue with the barrage of abuse that came his way on a daily basis for nearly 5 years.
Kevin found the courage and strength to walk away from the relationship with nothing. He started from scratch and rebuilt his life for himself and his children.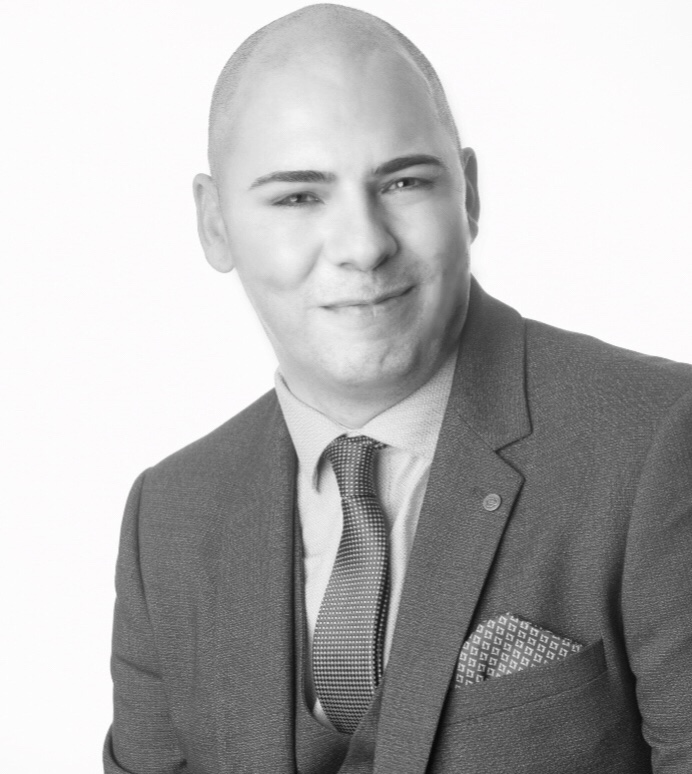 In 2015 Kevin decided as part of his healing he would write an online blog to get everything he had kept inside him out in the open. The blog was so successful that one of the readers copied the blog and sent it to a friend who then contacted Kevin and asked if he would turn the blog in to a book, Living and leaving was born and almost immediately went on to become the No 1 bestseller in the family and relationship charts on Amazon bookstore.
Having studied under the watchful eye of Prof Lew Hardy at Bangor University with the British Army Kevin has gone on to help clients from all over the world find the happiness that eluded them and move them on to a much more productive life using his unique approach to NLP.
To receive a free copy of the book all you have to do is sign up to Serenity NLP using the contact us form using the code BOOK001 in the text box and we will send a free PDF copy out to you.