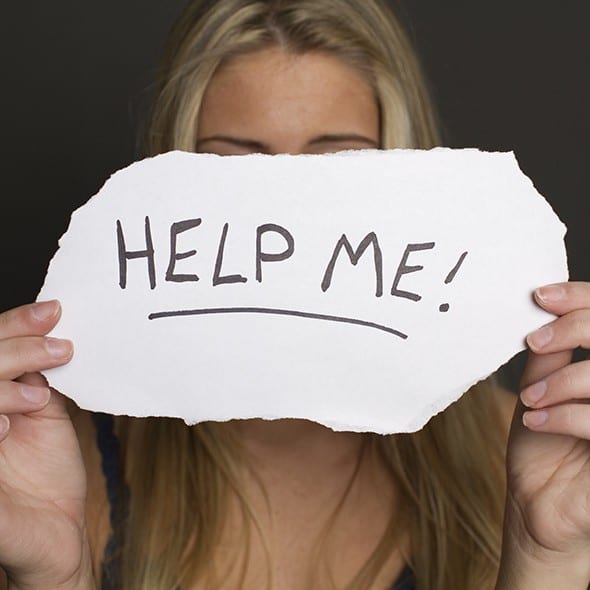 Are you fed up with the lack of control you have over current aspects of your life? Do you want to improve upon certain skills and get back on track with your routine? If you have been searching for 'life coaching near me', you've come to the right place.
Serenity NLP is dedicated to providing outstanding life advice to numerous clients in Scotland and throughout the UK. Whatever form of anxieties or concerns you have over your current routine, we can provide support to ensure you have a balanced lifestyle.
We believe it is important to help those see what they can achieve. With each little step in the right direction, we're confident you can have a regime that gives you that much needed control.
As a life coaching service, maintaining trust is our top priority. We take our services very seriously and will always work hard to make sure you feel welcome and supported with every discussion.
Whether it may be removing a bad habit, finding ways to combat your fears, diet control or other, we'll make sure to listen to your aspirations and work with you to get you into a relaxed routine.
To find out more don't hesitate to take a look around our website. If you would like to discuss having your own life coaching sessions, please get in touch and we'll be happy to arrange a meeting.