How would it be if we could simply press a reset button and go back to the point when you didn't have the fear, the anxiety, the phobia or the habit that is damaging you. Sounds great doesn't it?
Well that's exactly what we do here at Serenity NLP, we take you out of your own way and allow you to live life to the full, enjoy the good, understand and learn from the bad and live life in a forward motion, because you see happiness will only happen by change, not chance so if the way we are living now isn't working why don't we change the behaviour that's damaging us reset and go again.
At Serenity NLP Hypnotherapy and Coaching that's exactly what we aim to do with you.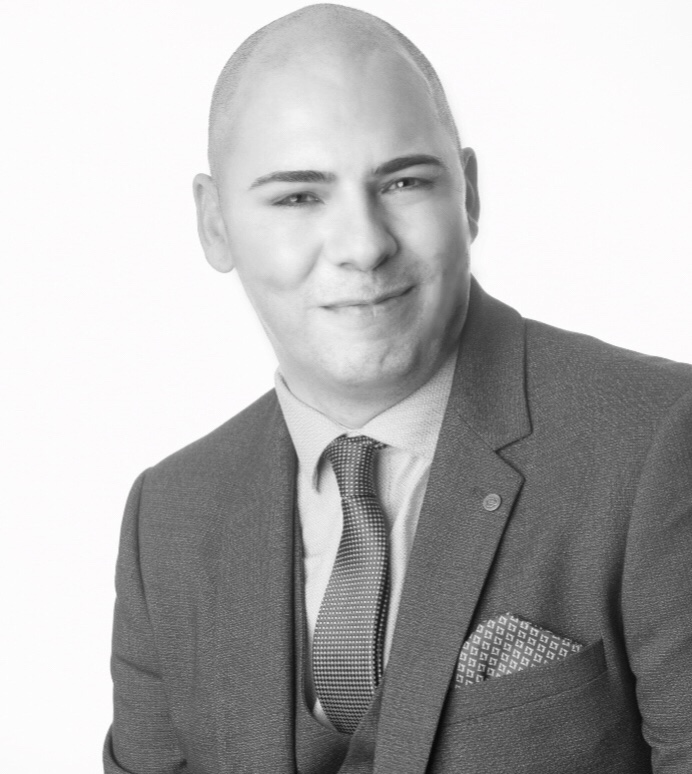 We also cover the following areas and can help improve your life in relation to:
Anxiety HIT (High-Intensity Treatment)