Kevin Mullin
ANXIETY, IT'S TIME TO GO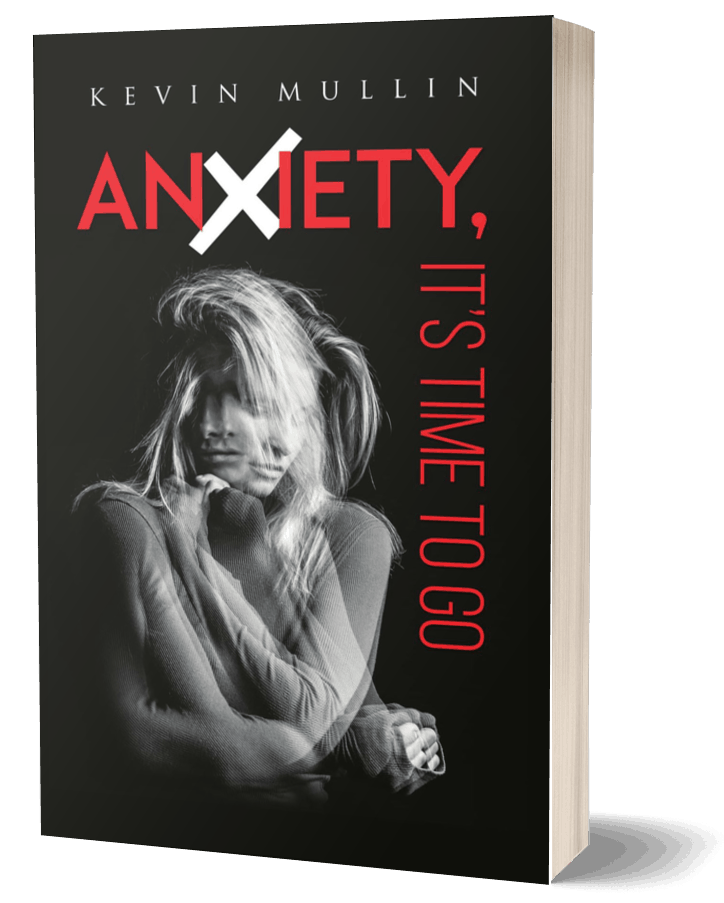 Kevin Mullin
ANXIETY, IT'S TIME TO GO
Anxiety It's Time To Go is not just a normal self-help book it's the only self-help book you will need in your fight with anxiety.
International speaker and therapist Kevin Mullin opened his own practice in 2017. He developed and created a therapy purposely designed to defeat anxiety at every level.
This book offers you direct insight into his methods and approaches with some amazing and instant change exercises to do on your own.
The world of therapy and especially anxiety therapy has stayed static for many years. Kevin decided after his own battle and that of family and friends that he would go about changing that and Anxiety it's Time To Go was born. Written by an anxiety suffer for anxiety sufferers this book offers a direct and honest insight and approach to beating anxiety.
Click Here To Buy
The book has received rave reviews on its early publication and its open and direct approach will have you taking back control of anxiety in hours.
Anxiety It's Time To Go redefines how we look and deal with anxiety and we hope you enjoy reading as much as we enjoyed writing it.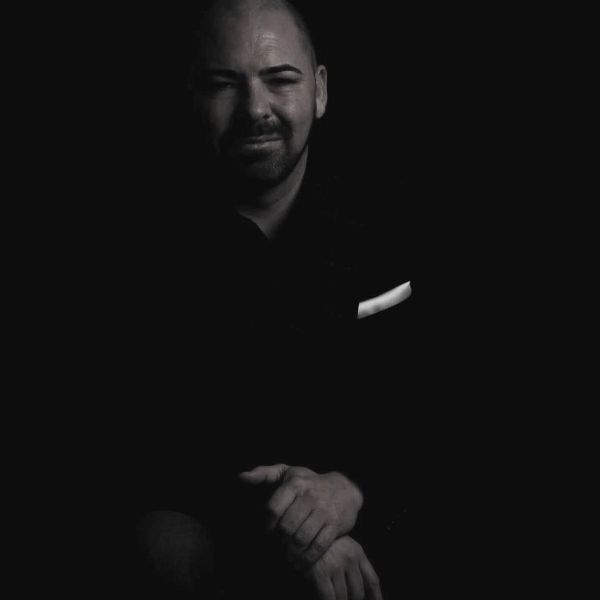 Kevin Mullin

AVAILABLE NOW
IN DIGITAL, HARDBACK AND PAPERBACK EDITIONS
Click Here To Buy