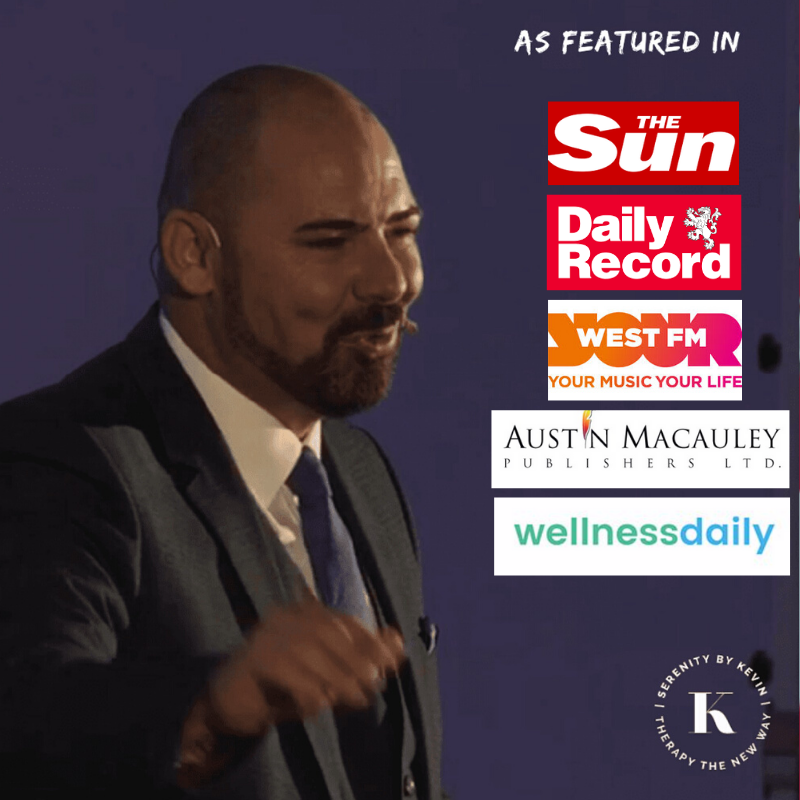 Kevin Mullin Lead Therapist
Kevin created Serenity by Kevin in 2017. Having spent most of his life in the ranks of the British Army where he qualified in NLP. Since leaving he went on to train in Hypnotherapy and Life coaching. He is the man behind Anxiety HIT(high intensity therapy) and the author of one of the countries best self help books on Anxiety. Kevin has helped over 3000 clients become anxiety free and sold out shows all over the world with celebrity clients and A listers singing his plaudits. Having been taught to the highest level of instruction, motivation and leadership during his time in the British Army which saw him teach and instruct some of the finest soldiers in the world, including a stint at Eton College teaching HRH Prince Harry, Kevin gives everything he has to every session. His direct and straight talking approach is something to behold and will leave you wondering why you didn't come see him sooner.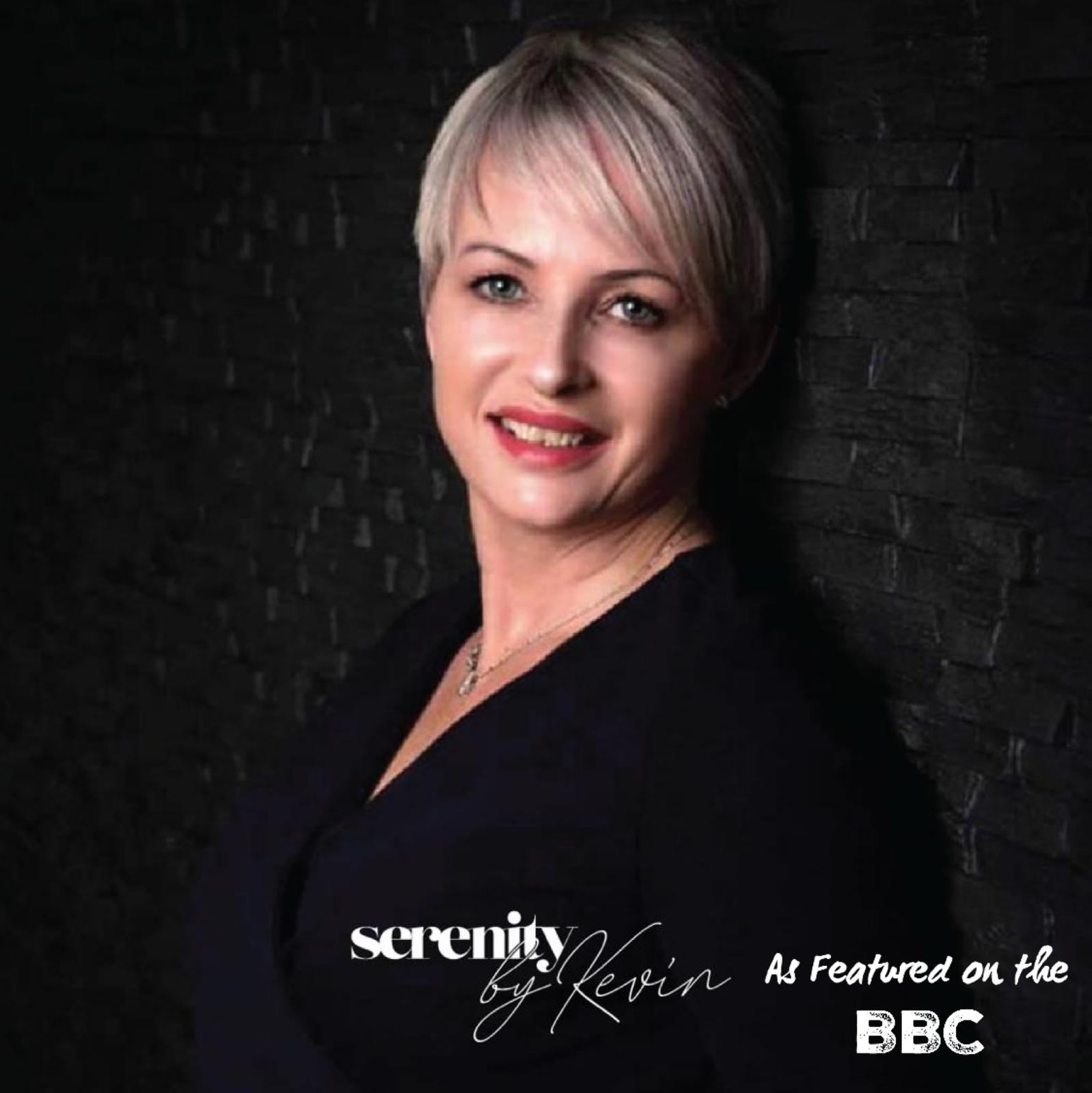 Debbie McQuat HIT Therapist
Debbie McQuat first came to Kevin as a client looking to change her life. She was studying full time to become a mental health coach but was losing faith in the system. After only a short time Kevin noticed something very special and unique about Debbie and offered her a place on his internship course. Over the course of 16 months Debbie excelled in every area and went on to create her own practice. Having an amazing success rate and results with younger clients and weight loss clients Debbie joined Kevin in August 2019. Debbie specialises in HIT Therapy and has been featured on BBC one and national media for her advice and approach to the world of therapy and anxiety. She excelled in her approach to anxiety and is arguably one of the leading female therapists and coaches in the country.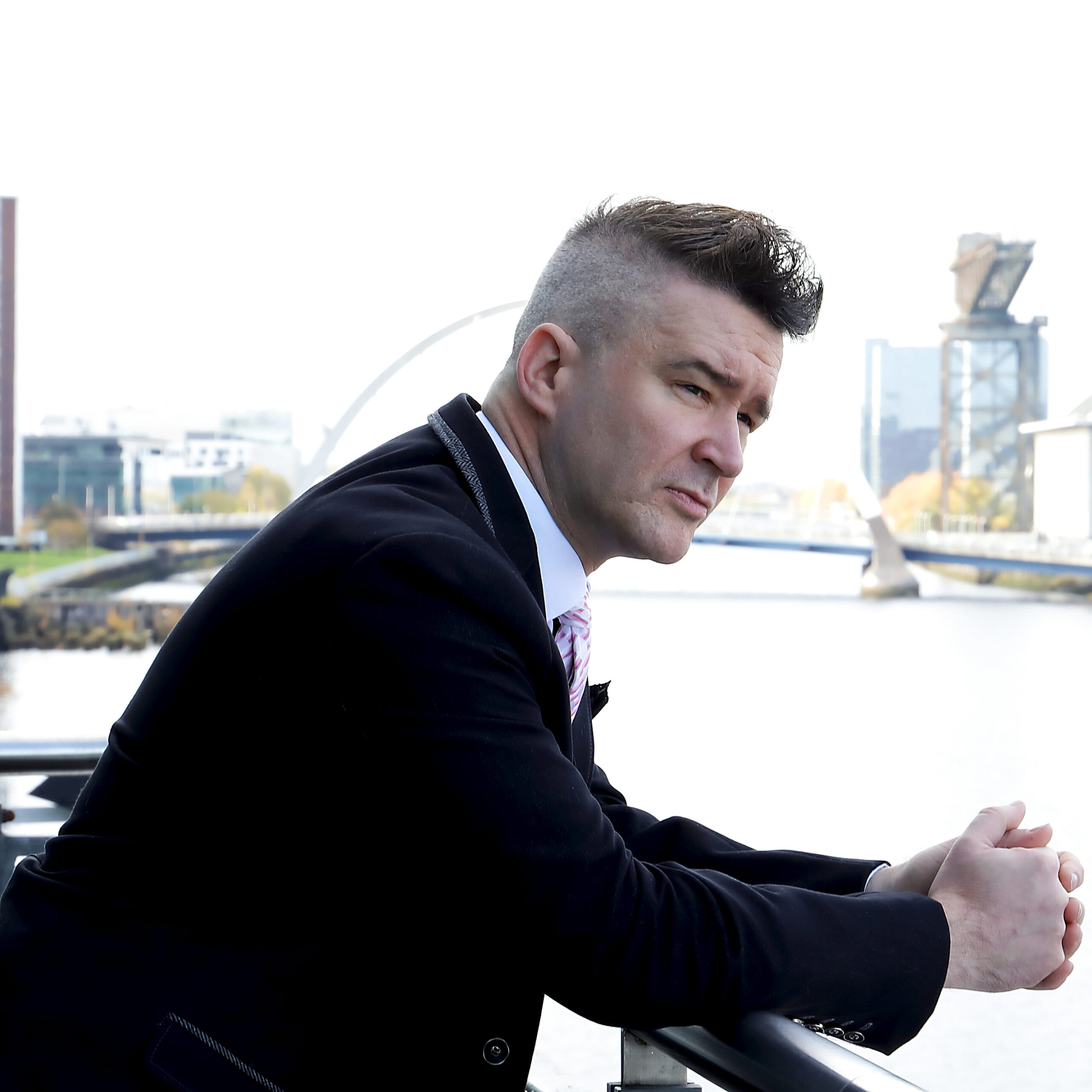 Steve McKenna Business & Media Manager
Trained by BBC News, Steve McKenna is an award winning journalist and broadcaster who: marketed the Spice Girls, had a hit record, does movie voice-overs, presented shows for every major TV channel in the UK, holds a doctorate in metaphysics, has broadcast illegally from Cuba for BBC Radio 1, been forced to strip naked by Westlife, he has coeliac disease, he once spent the day with George Clooney, Brad Pitt and Matt Damon, he introduced Shirley Manson to Butch Vig to form Garbage, has broadcast live from the Oscars for BBC News, wrote comedy for Radio's 2 and 4, introduced Quentin Tarantino to haggis, his mother was a faith healer, his father was an opera singer turned private detective, his daughter appeared with him on Real Radio Scotland since the age of 2 and……lots more that you're probably better chatting to him about. Charity is a big thing in Steve's life and he provides a free consultation service for non-profit organisations that want to translate highly technical audio-visual quotes into plain English. For all speaking and business engagements you can contact Steve over on his website at: https://stevemckenna.com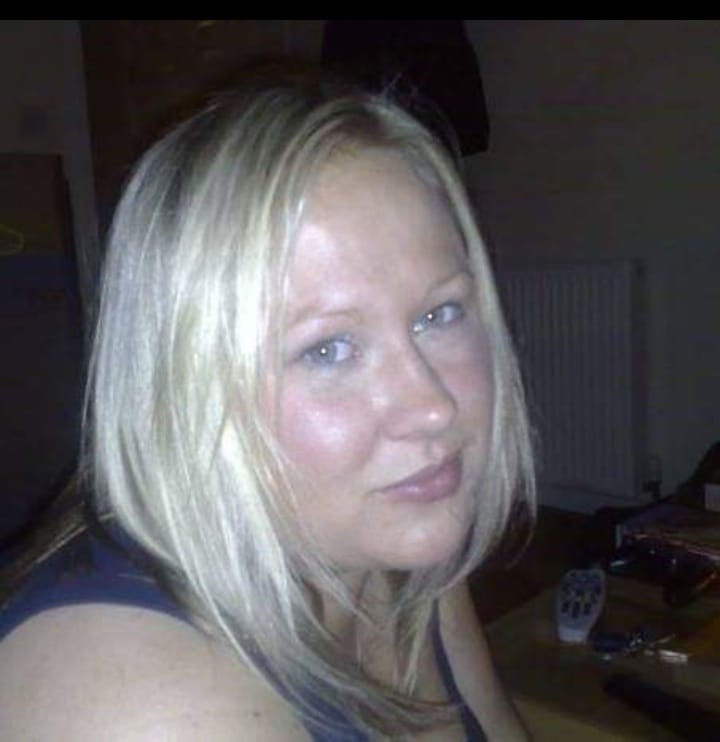 Shona Kerr Chief Financial officer
Having spent 18 years in accountancy practice, I've learned that there is a big world out there; and it's full of opportunity.
Before I created Evolve Accountancy, I studied Management at Glasgow University and then spent 12 years working in an accountancy practice in Glasgow. Evolve started with me – a certified accountant licenced with AAT – working from home to having office premises and employees. What I've created is a company that our clients enjoy working with – we are more than the keeper of the books, and we are all of the things we say we are (distinct, diligent, modest, trusted, efficient). That's why so many of our clients trust us and none more so than Kevin.