A Great feature in the Daily record on the all-new Anxiety HIT Therapy sweeping the nation. This is all about how Anxiety HIT is all about the actions and less about the words.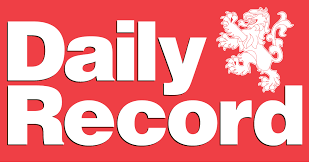 The Sun Visited Serenity NLP to discover how we were helping people recover from heartbreak and failed relationships. The UK's leading life coach and therapist to the stars Ali Campbell joined us for a great interview and a really powerful feature.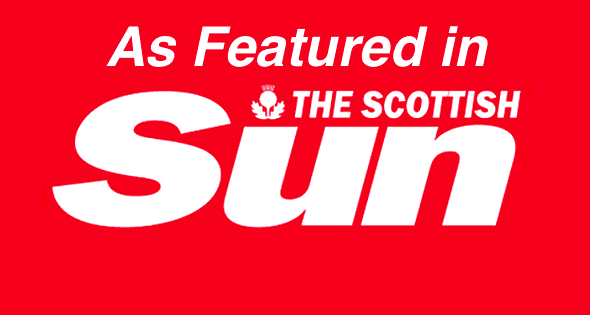 Next to Visit Serenity NLP was the Daily Record. They had heard about all the work we were doing. Where we were before and how the Serenity vision became a reality after some massive lifestyle changes by our very own Kevin Mullin Lead therapist and International motivational and Inspirational speaker and therapist.
Not only National but also plenty of Local media interest in the Serenity Approach. Here we share our vision and methods on how we are helping people deal with Anxiety, Stress and depression overcome it and move forward in life.
So When we first had the Serenity dream a few years back we were then invited down to the West FM studios to talk about our best selling book on living with and leaving a narcissistic partner and male domestic abuse. Most men shy away from this subject but we don't and firmly believe abuse is abuse no matter if you are male or female. Everyone deserves to be free and live a life they deserve and we have gone on to help and assist 100`s of both men and women leave and recover from abusive relationships. 
Not only are we making waves here in the UK. We also have made a great start in our efforts to become just as established in the U.S. Again we were invited on to the Michale Dresser show one of the top U.S radio talk shows where experts and subject matter experts share their knowledge and views with the audience.