Kevin Mullin is an International acclaimed Motivational speaker for sports clubs and businesses in the UK , U.S and the Middle East.
Kevin can deliver high-end high impact speeches and workshops tailored to meet your needs. The client base can vary from 1 to 1 to groups of 300+ these can take the form of Study Groups, Talks and also large scale corporate events.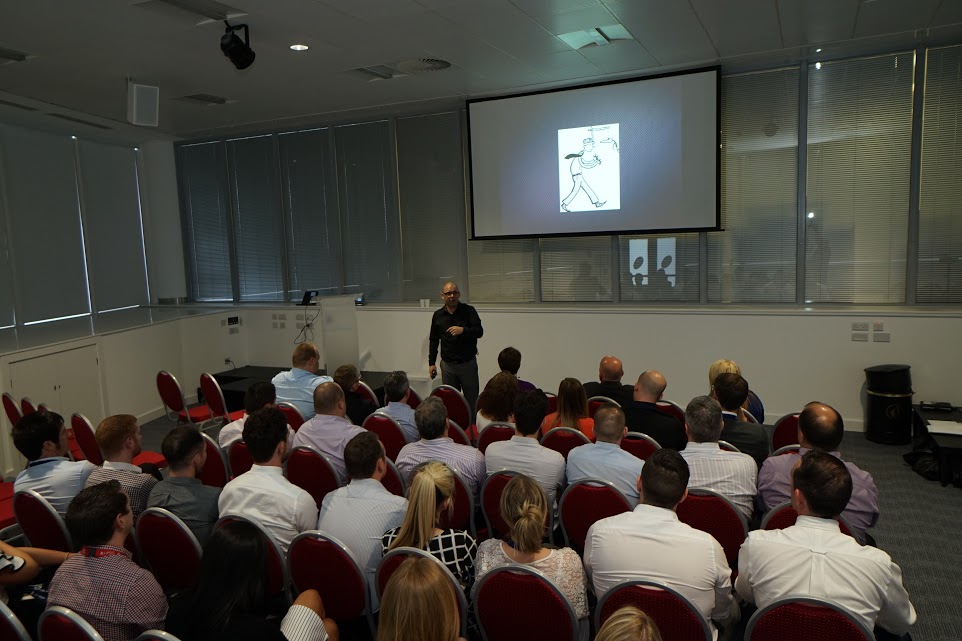 Kevin covers a broad spectrum of subjects and can improve you and your company or businesses by delivering a new way of thinking on the following subjects.
Motivation: In life & career

Leadership: Different types and working out what works most effectively

Management Explore the different types and how we can switch between when needed.

Commitment To Change: How do we actually manage the change. How we make it a reality.

Be A Better You: How can we change how we think and thrive in everyday life.
His earlier career was based within the British Army.
He was Trained and Qualified in the Science of Neuro-Linguistic Programming in 2008 under the skilled tutorage of Professor Lew Harding, at Bangor University. In 2011 Professor Harding was awarded the British Psychological Society's Distinguished Contribution to Sport and Exercise Psychology Award, in recognition of the level of his knowledge and influence in this area. Having been tutored in NLP, especially within the areas of human motivation and change,
He was hand-picked to undertake the task of transforming the methodology and thinking behind the Training Schools of the British Army. Having successfully working to train the Trainers of the British Army in NLP principles, he went on to leave the service and operated in various other parts of the world, helping and developing training and mentoring methods over the next 7 years.